About Us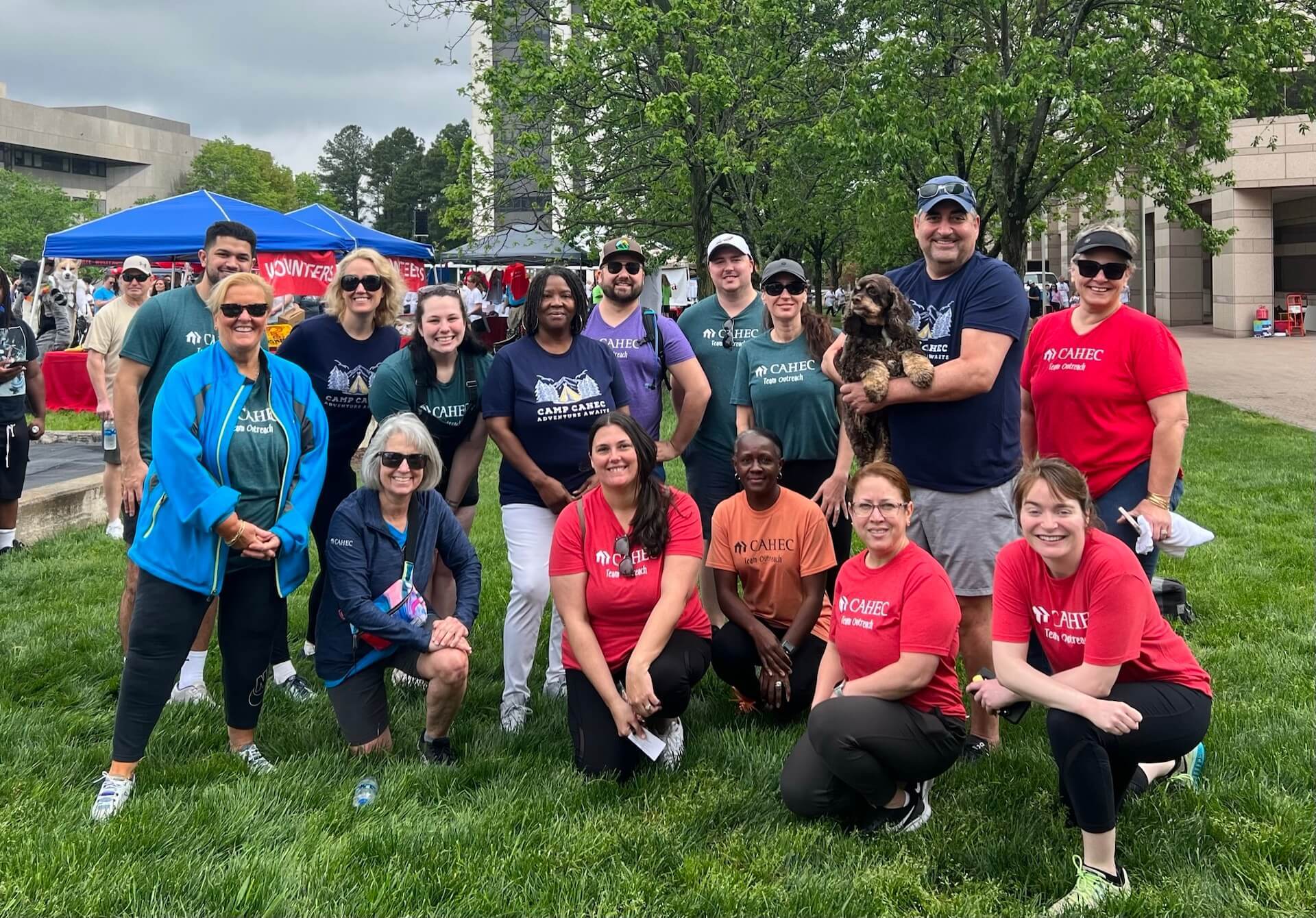 Our Vision & Mission
We envision thriving communities with affordable housing and equitable opportunities for all. Our mission is to strengthen communities by providing affordable housing and creating opportunities for growth and revitalization through collaborative partnerships, innovative investments, and supportive service initiatives.
CAHEC's Diversity Statement
We are committed to building a workplace where diversity, equity, inclusion, and belonging are pillars to the foundation of our community. We believe our company thrives only when all employees do, and acknowledge that our efforts to dismantle racism, sexism and other barriers require consistent effort.
OUR ESG (ENVIRONMENTAL, SOCIAL, GOVERNANCE) PRIORITIES
CAHEC is pleased to share that we have completed our inaugural ESG Impact Report (July 1, 2022 – June 30, 2023). This report provides content and context towards our accomplishments and goals in being a sustainable, resilient, and purposeful organization. We seek to further leverage our core values, while meeting the evolving demands of sustainability-conscious stakeholders. If you are interested in reviewing this report, please reach out to Amy Cross at across@cahec.com.