About Us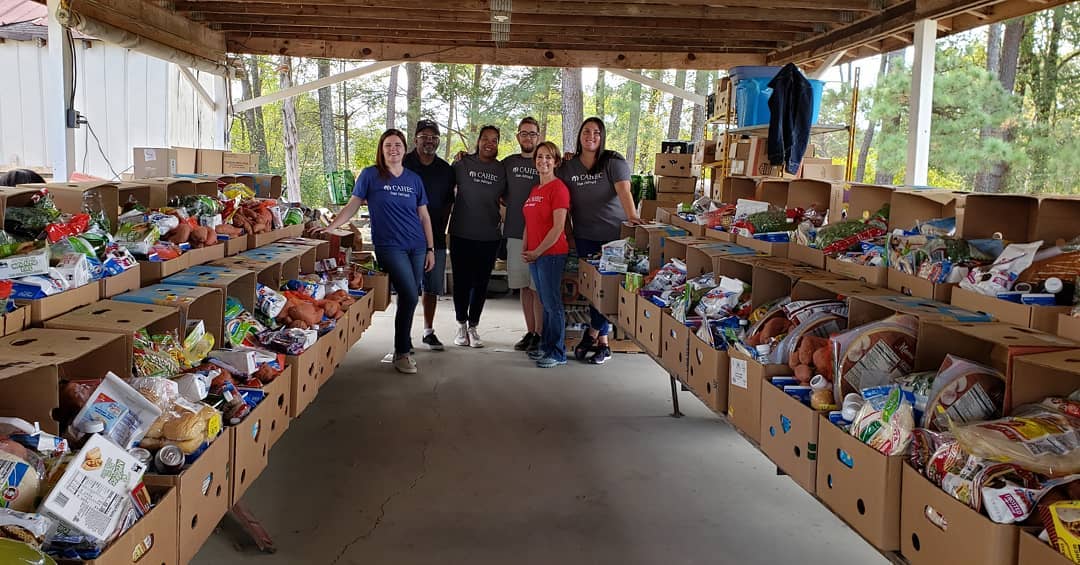 Our Vision & Mission
CAHEC's mission is to provide communities with affordable housing and opportunities for growth and revitalization by investing in qualified tax credit products. We envision sustainable communities, offering housing and life-changing opportunities to their residents. CAHEC is a nonprofit tax credit syndicator that helps develop and foster healthy neighborhoods by raising equity capital and investing in affordable rental housing and community revitalization. To further our impact on communities, we go beyond simply financing the development of housing to provide residents in our footprint with economic, educational, and enrichment opportunities.
CAHEC's Diversity Statement
We are committed to building a workplace where diversity, equity, inclusion, and belonging are pillars to the foundation of our community. We believe our company thrives only when all employees do, and acknowledge that our efforts to dismantle racism, sexism and other barriers require consistent effort.