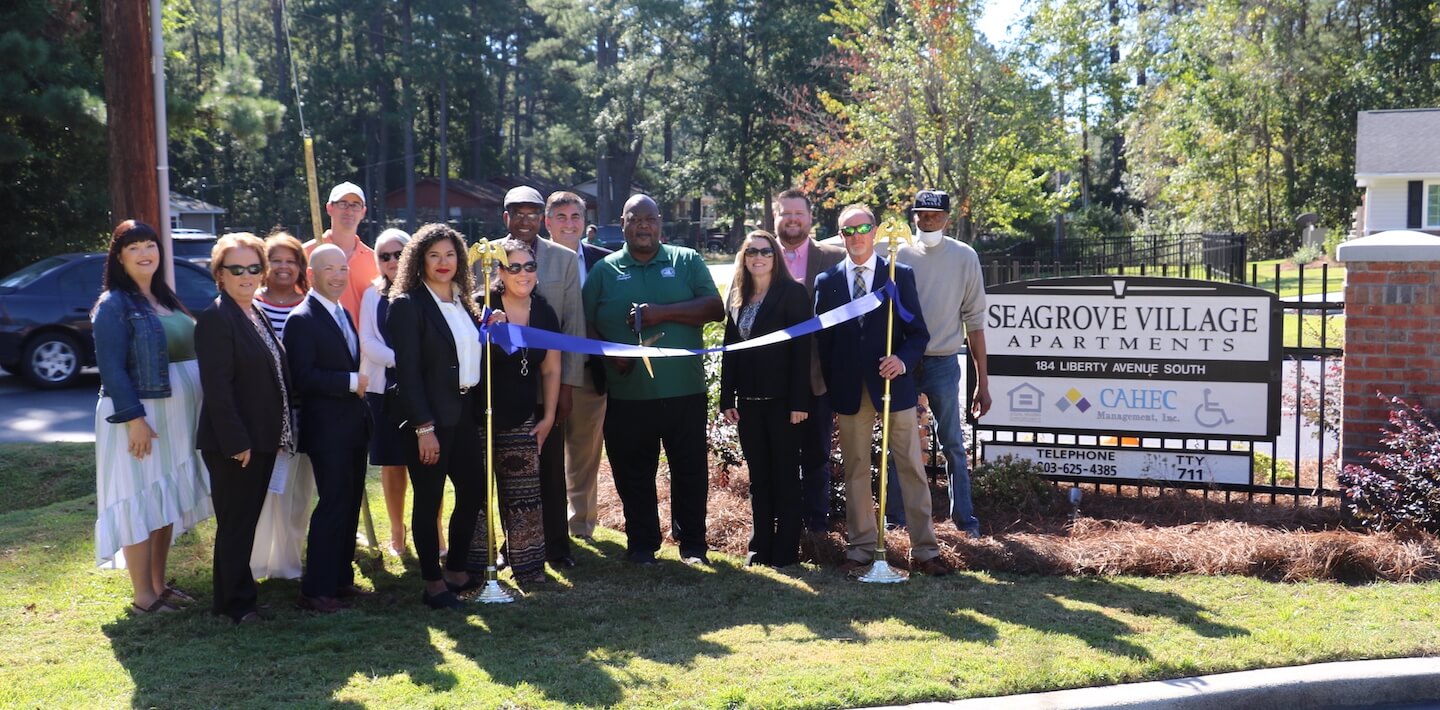 CAHEC Properties Corporation's portfolio is one of the largest USDA Rural Development (RD) portfolios in the United States. Of the 8,551 units in our portfolio, 6,763 receive Rental Assistance through RD.
Our Vision & Mission
Our Vision: We envision maintaining a portfolio of sustainable communities, offering housing and life-changing opportunities to each resident.
Our Mission: To foster preservation and ownership, of safe and high-quality affordable housing, for the residents and communities we serve.
We are committed to fulfilling our mission by working with our agency and community partners to secure funding to preserve affordable housing throughout our footprint, thereby fostering sustainable and environmentally friendly communities. CAHEC Properties Corporation is a nonprofit and currently owns over 200 affordable housing properties and is continually seeking opportunities for community economic growth through the acquisition of existing housing in need of substantial rehabilitation.
CPC's Diversity Statement
We are committed to building a workplace where diversity, equity, inclusion, and belonging are pillars to the foundation of our community. We believe our company thrives only when all employees do, and acknowledge that our efforts to dismantle racism, sexism, and other barriers require consistent effort.